Please contact us today if you have any questions or requests about our services.
We will try our best to respond back to you within 24 hours.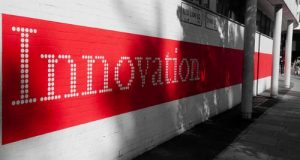 Join Us on the Journey!
For employment opportunities, please forward your resume to info@velixinc.net, attention human resources. We value bold thinkers with innovative spirit and dedication to continuous improvement.
Velix, Inc. is an equal opportunity employer. We will not discriminate against any applicant or employee on the basis of race, gender, religion, age, national origin, color, disability, sexual orientation, or veteran status.
Contact Form:
Email
Phone
+1-248-841-4920
Address
511 Olde Towne Rd. #82091 Rochester, MI 48308 USA